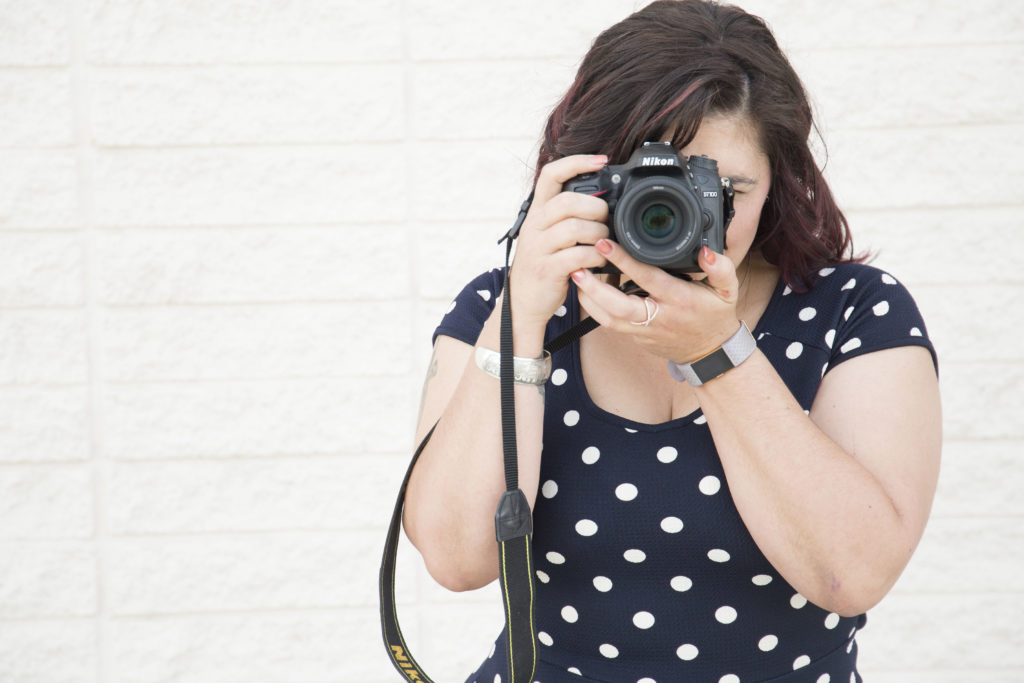 Hi there! I'm a project manager by day, aspiring writer by night, and a creative photographer everywhere in between!  This is my website.  I live in Arizona and have my own little farm.  Joking.  But I do have a habit of adopting animals like they're going out of style!  I have two little dogs – Leela and Pepper, a large dog – Felix, cat – Norman, four sugar gliders – Harry Potter, Aurora, Luna, and Minerva.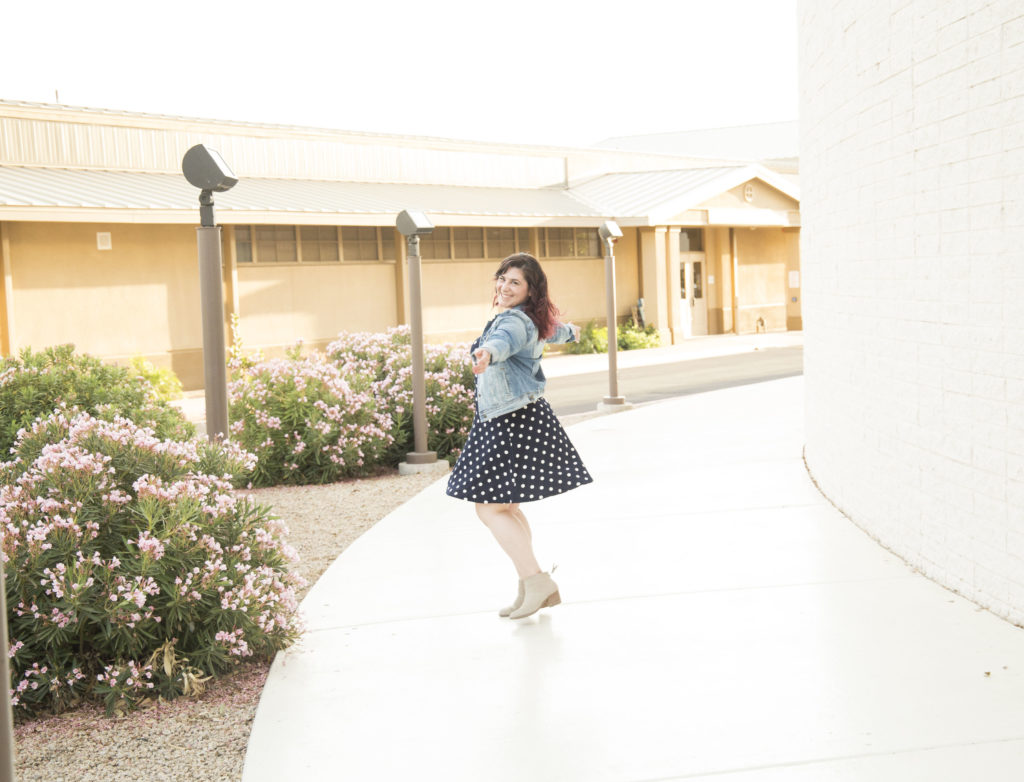 When I'm not working, I'm constantly working on creative endeavors from photography, design, arts & crafts, writing, and selling LuLaRoe Clothing.  The creative outlet has been my saving grace to pull me out of tailspins and from wallowing in self pity due to a litany of medical issues that have plagued my life in recent years.  But ever the optimist, I push forward and try to explore the world and the beauty around me in such a way that I can capture it and share with all of you.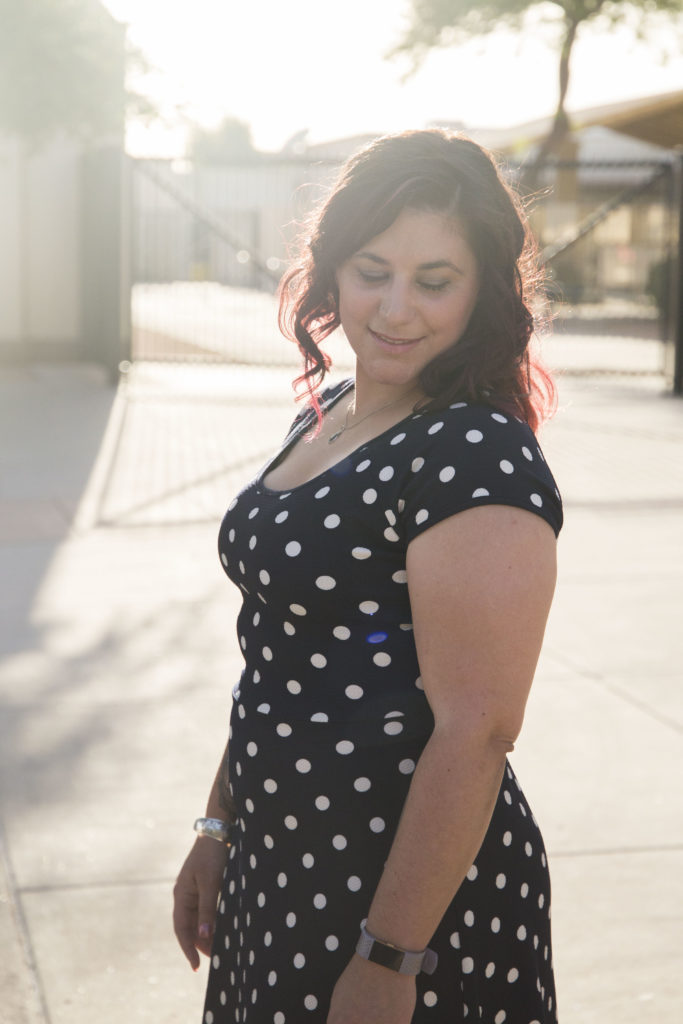 Thank you for taking the time to stop by and I hope to work with you soon.